About
Wildlife X Team® San Antonio—Discover San Antonio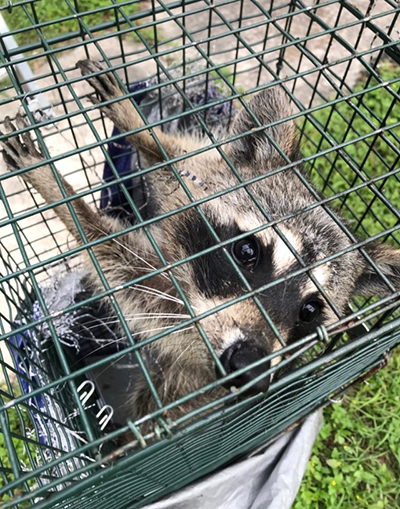 San Antonio is a thriving community in South Central Texas and the oldest settlement in the state with an establishment date of the early 18th century. A city rich with history, San Antonio is also home to the Alamo. Diverse communities are what make San Antonio strong and vibrant. Trust Wildlife X Team® San Antonio to protect your San Antonio family from wildlife intruders! Our services include wildlife removal, wildlife prevention, animal trapping, animal relocation, animal waste removal, and more. Our team can also repair wildlife damage to your home, including a common repair we make, pictured here: roof damage.
About Wildlife X Team® San Antonio
Wildlife X Team is a family-owned, cutting-edge humane wildlife removal company based in North Texas, providing service to areas in Live Oak, Universal City, Leon Valley, Selma, New Braunfels, Canyon Lake, Schertz, Timberwood Park, Boerne, Cibolo, Stone Oak, Hollywood Park, Shavano Park, Fredericksburg, Spring Branch, Fair Oaks & Alamo Heights. Wildlife X Team® San Antonio offers services in both repair and wildlife removal for residents and businesses alike. If you notice wildlife animals on your property, or worse yet, in your home, Wildlife X Team® San Antonio's technicians will take care of it! Getting rid of your wildlife and repairing most home damage due to animals is the specialty of Wildlife X Team® San Antonio. Full-service wildlife includes the ever-important step our competitors sometimes forget: wildlife prevention. This step ensures that once we remedy the situation, the wildlife will never come back.
Wildlife X Team® San Antonio is a proud member of the following organizations:
National Pest Management Association
National Wildlife Control Operators Association
National Wildlife Rehabilitators Association
Texas Pest Control Association